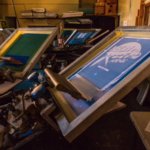 We are able to provide excellent product options including drinkware, pens, styluses, notebooks, USB drives, banners, giveaways and more!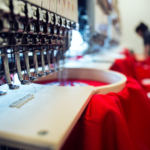 We can accommodate a wide range of creative wants with our large thread selections and modern equipment.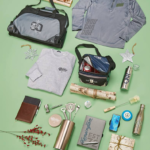 Promotional products are proven to be one of the most effective media available.73% will use a promotional item at least once per week.