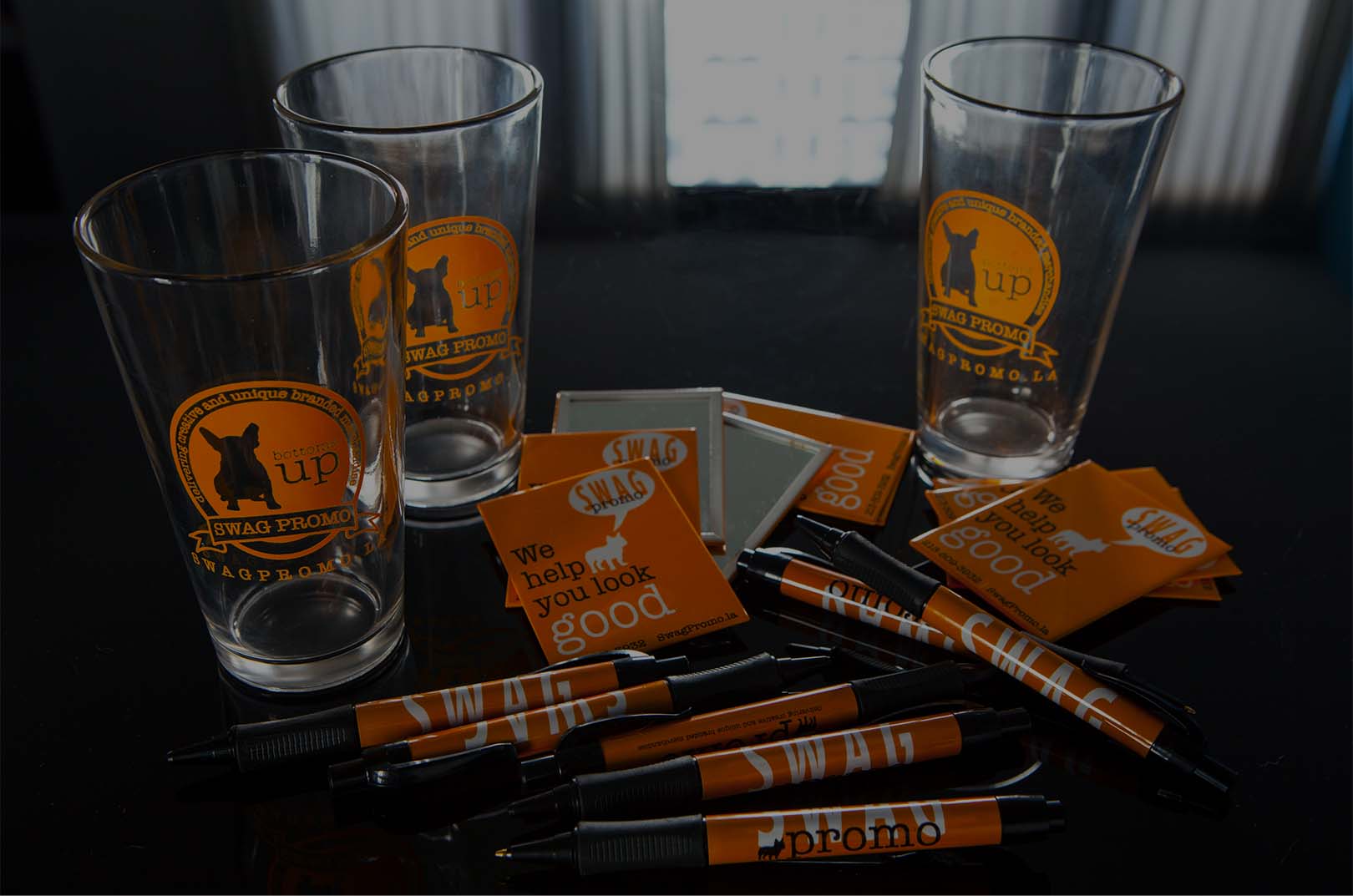 Making promotional swag
Building Brand Awareness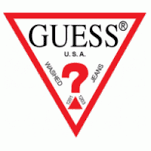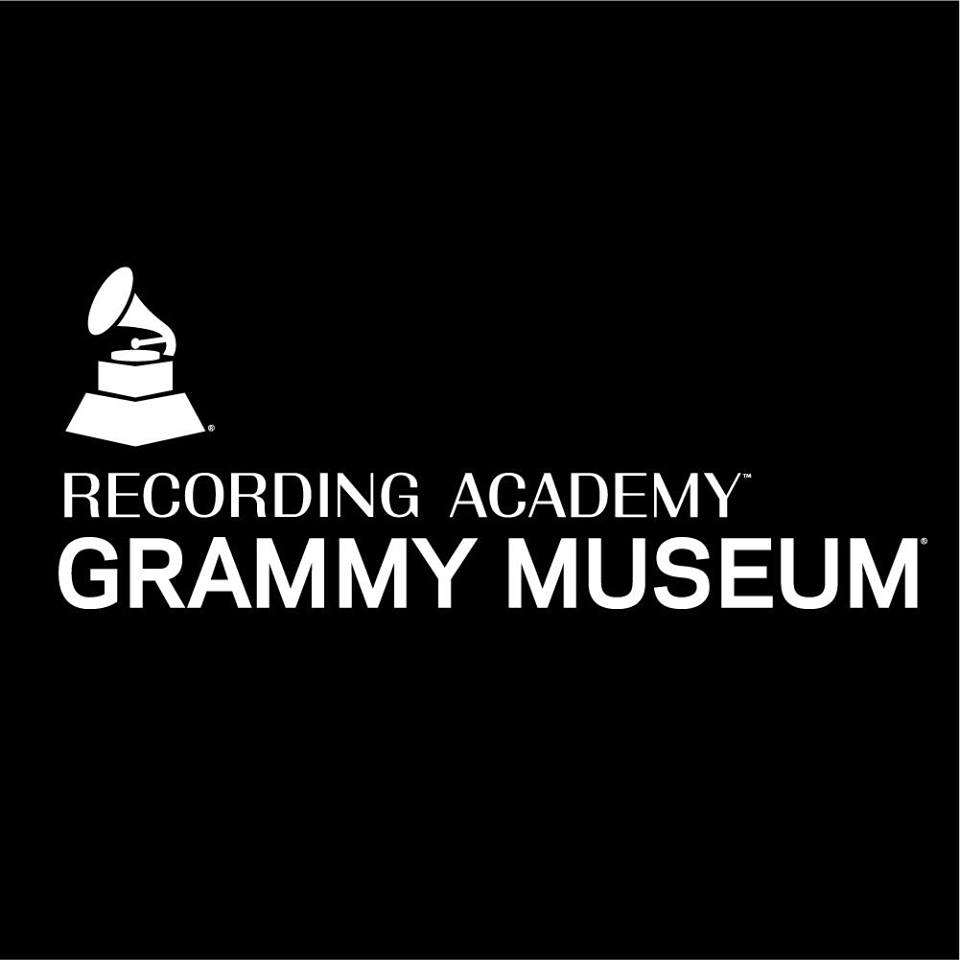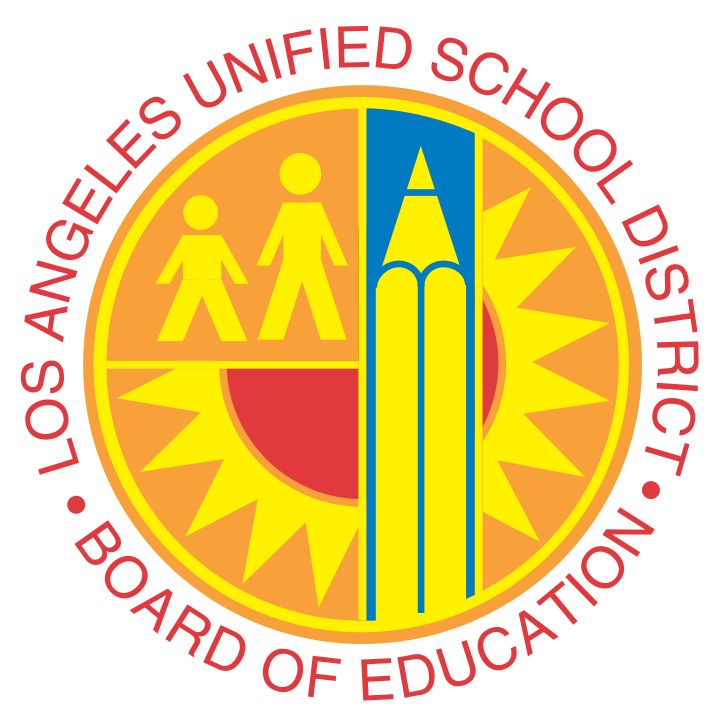 Swag Promo is  a woman owned small business in Downtown Los Angeles and we are obsessed with providing the best quality, service and experience for our clients.
With over 30 years in the screen printing, embroidery, apparel and promotional merchandise industry, we can solve your all your Branded Merchandise needs.
Whether you need Event Swag, Company Swag , or any other Swag,  we deliver better branded products wherever your clients, employees  and prospects are.
We have created custom printed products for almost every industry, so we're confident we can help find the perfect product for your company logo or message. We have thousands of high-quality wearables and promotional items to choose from or we can create something completely custom.
We don't show every product on our website. Instead, we curate for each client, for each project.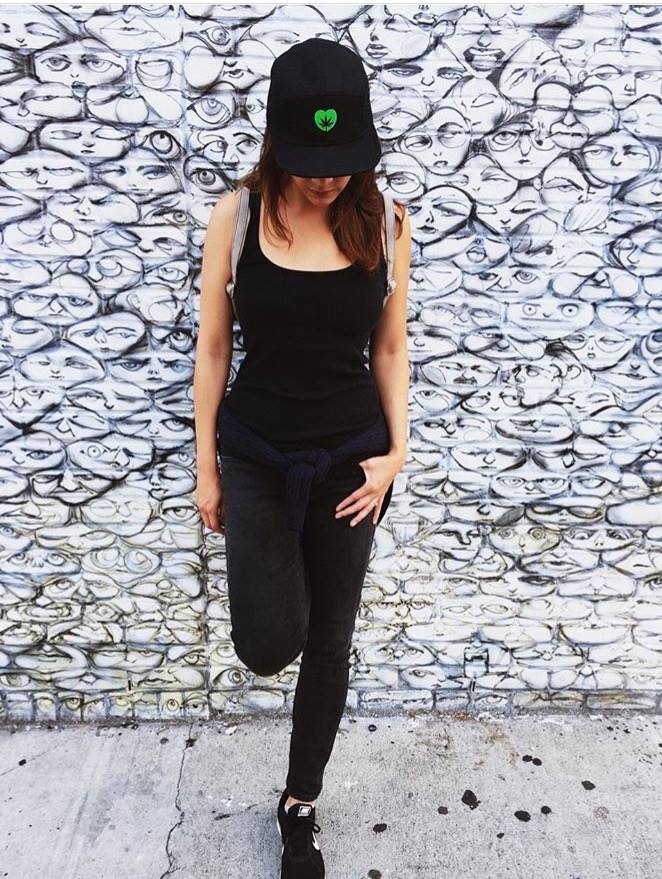 Hear it from Our Clients!
Mary N.
Swag Promo did a great job helping me print some awesome t-shirts for a fundraising event. I highly recommend their services and wouldn't go anywhere else in the Los Angeles area.
Great selection- Andrea was able to get me the exact brand I wanted at a really competitive price point. I'm happy that she made everything smooth sailing.

Stephanie P.
Andrea nailed it. Not only did she produce exactly what I envisioned, but her price made my decision a no-brainer. She was incredibly responsive to my inquiries and her turnaround time was ahead of schedule. A fantastic experience. I would not hesitate to use Andrea's clear expertise again and recommend her wholeheartedly.

Leah Z
This company is absolutely incredible – they are by far the best company I've EVER worked with when it comes to ordering personalized items of all kinds. I order everything for my cheerleading team from Swag Promo – T shirts, polos, jerseys, jackets and sweats, backpacks, face masks, megaphones and more (all customized). I've worked with so many other companies and there are always issues with misprints, shipping, and prices, but Swag Promo has NEVER had these issues! Everything is designed so beautifully, everything is so affordable, items come on time or (often) early, and Andrea is always super quick to respond to me when I have ideas for new products or questions. She's always willing to find ANY product for me and is always able to offer incredibly low prices. I truly cannot say enough about Swag Promo, they make my life so much easier, I really couldn't run my team the way I do without the support of Swag Promo!!! Thank you SO MUCH!!

Amy L
This is my go-to resource for all incentive items for trade shows, client gifts and more. They offer quick turnaround, personalized customer service, creative options and great prices. I'm happy to have found them.
