We are able to provide excellent product options including drinkware, pens, styluses, notebooks, USB drives, banners, giveaways and more!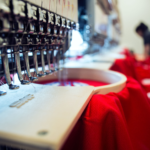 We can accommodate a wide range of creative wants with our large thread selections and modern equipment.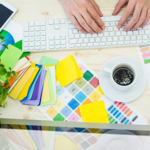 Whether you're looking to create a logo/design from scratch or modify existing artwork, our skilled design team will help you fulfill your vision.